*New commercial service agreement* Non-Hazardous Waste Removal For more information please visit our facility services page!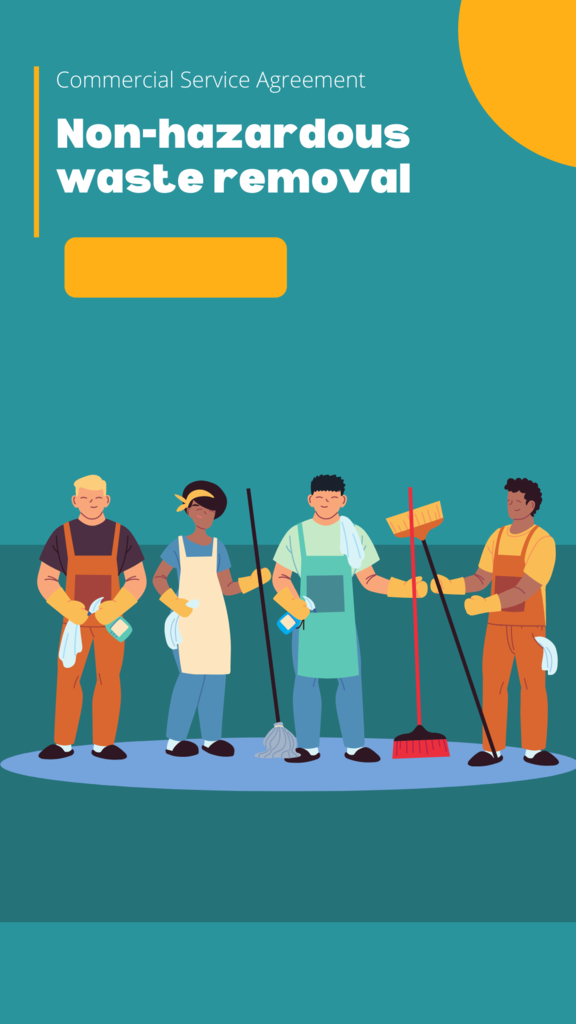 It is wintertime in Wisconsin! We are keeping an eye on the weather through tomorrow morning to ensure that students and staff can arrive safely to school. If in the event of a snow day, please note that students WILL NOT be learning asynchronously and will continue as a normal snow day. Families will be notified of any school closure by 6:15 AM tomorrow. For any questions about snow days please view our protocols on our website Stay warm MCPASD!

The MHS Dance Team recently finished out their "regular" season on a high note in the Falls Dance Invite at Menomonee Falls High School! 💃🏆 They scored first place in the D1 Pom Division for the first time in Dance Team history! They also placed 3rd in the D1 Hip Hop division, making it the first time they have placed and received trophies for both routines at every competition. Coach Rehberg mentioned she is incredibly proud of her team and how they have pushed themselves to do their best this season. Later this month, the team is headed to regionals at Watertown High School to compete and qualify for the state championship! More team results: Grace Klaas - 2nd Place 10th Grade Solo Neva Hinsey - 1st Place 11th Grade Solo Marissa Madaus - 3rd Place 11th Grade Solo Marissa Madaus & Maddy Pindilli - 1st Place HS Duet Jade Huemmer & Maddy Pindilli - 2nd Place HS Duet Aubrey Hinsey, Grace Klaas, & Audrey Sullivan - 2nd Place HS Small Group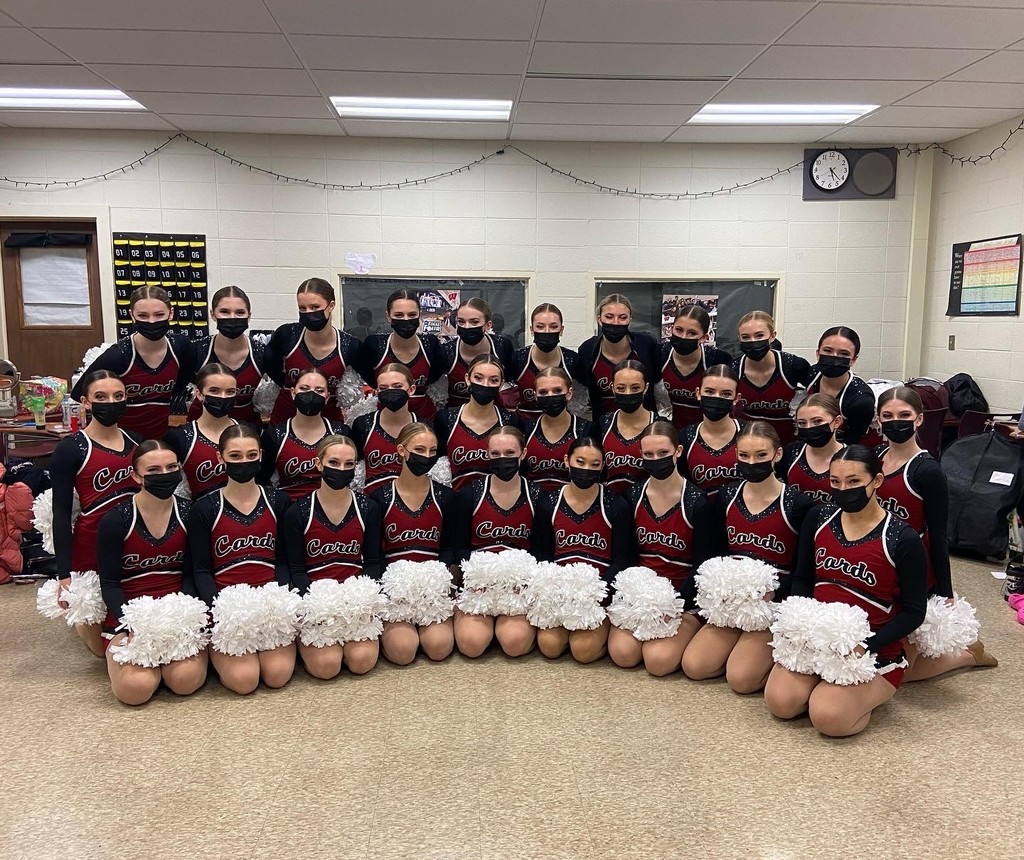 Our West Middleton and Park Elementary testing sites will be open on Monday (1/17) and Friday (1/21). These sites will be closed from Tuesday - Thursday (1/18-1/20) West Middleton​ Hours | 3 p.m. - 7 p.m. Park Elementary​ Hours | 10 a.m. - 2 p.m.​ Our Clark Street Community School (CSCS) testing site remains open Monday - Friday from 9:00 a.m. to 2:30 p.m., including (1/17) for MLK Day.

Thirty-nine district students participated in the Middleton-Cross Plains District Spelling Bee on Monday, January 10 in the evening at the Performing Arts Center at Middleton High School! The following students placed in the top 12 for the Regional Spelling Bee in February: Winner - Isa Killian - Kromrey 8th Runner Up - Darby Delaney - Glacier Creek 7th 3rd place - Devin Conners - Kromrey 7th 4th place - Gavin Wiese - Kromrey 8th 5th place - Radhika Gupta - Glacier Creek 8th 6th place - Abhinav Annasamudram - Glacier Creek 8th 7th place - Julia Do - Kromrey 5th 8th place - Allen Li - Kromrey 5th 9th place - Sid Chandra - Kromrey 6th place - 1st alternate 10th place - Maddy DeCabooter - Kromrey 8th - 2nd alternate 11th place - Porter McGee - Kromrey 8th - 3rd alternate 12th place - Kavin Karthik - Glacier Creek 6th - 4th alternate Congratulations to those students, as well as ALL participants who did a F-A-N-T-A-S-T-I-C job!! (See attached photo) Special thanks to Barb Snell, Jaclyn Fallin, Zane Enloe and his staff at MHS PAC and to parents Jackie Kaminski and Neelima Tellapragada for all your help with the bee.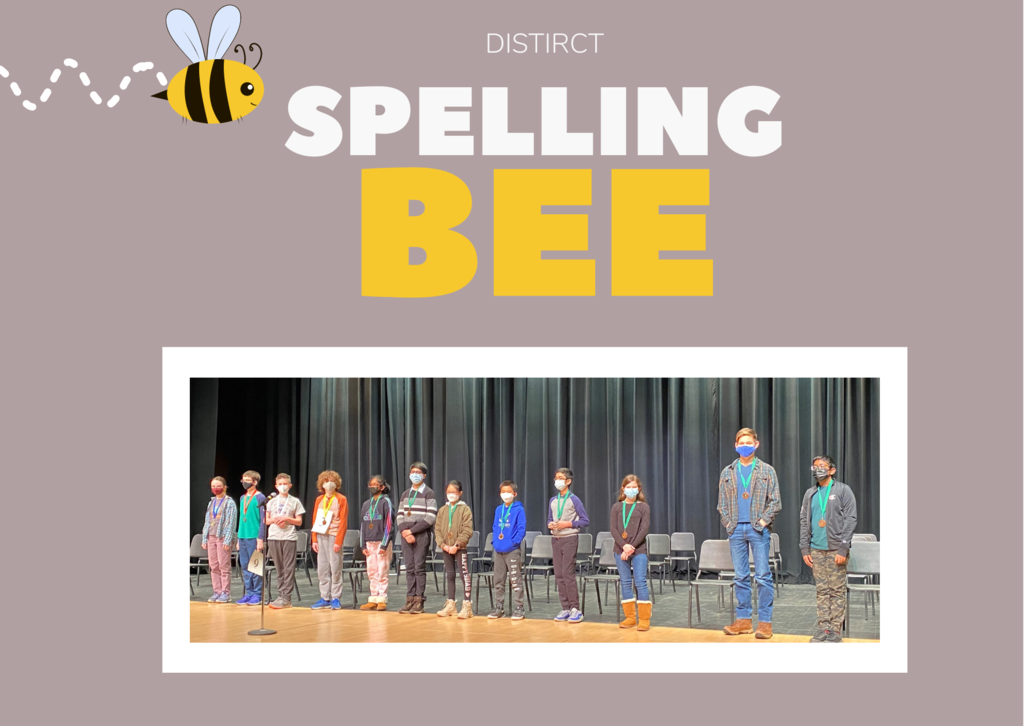 The MHS Dance Team took home first place in the large varsity hip hop division at the 2022 Badger State Showdown competition! They also had 4 dancers named as Badger State All Stars! MHS was the only school this year to have a dancer from each grade chosen. Great work ladies! Here are their result from the Badger State Showdown and Franklin Dance competitions: Badger state: 1st place Large Varsity Hip Hop 4 All Star Dancers: 9th Grade 2nd Place: Lola Boehen 10th Grace 1st Place: Madeline Pellitteri 11th Grade 2nd Place: Marissa Madaus 12th Grade 4th Place: Ashlyn Roush 4th place Large Varsity Pom Franklin Dance: * D1/D2 Solos: * Marissa Madaus - 1st * Neva Hinsey - 2nd * Grace Klaas - 4th * Katy Bouril - 6th * Maddy Pindilli - 7th * Hadley Maher - 9th * Ashlyn Roush - 10th * Kalea Long - 11th  * Top 5 Overall Solos: * Marissa Madaus- 4th * Neva Hinsey- 5th * Virtual Solo Champion: Grace Klaas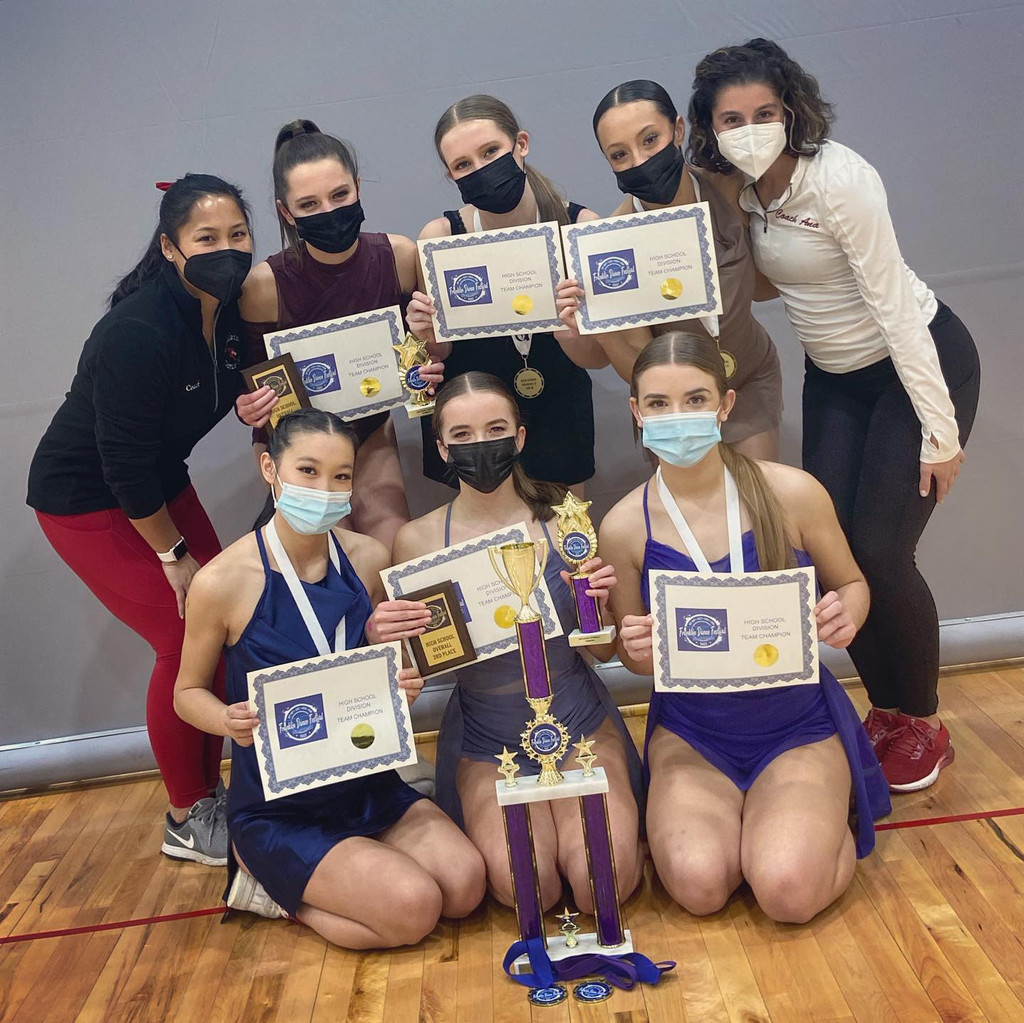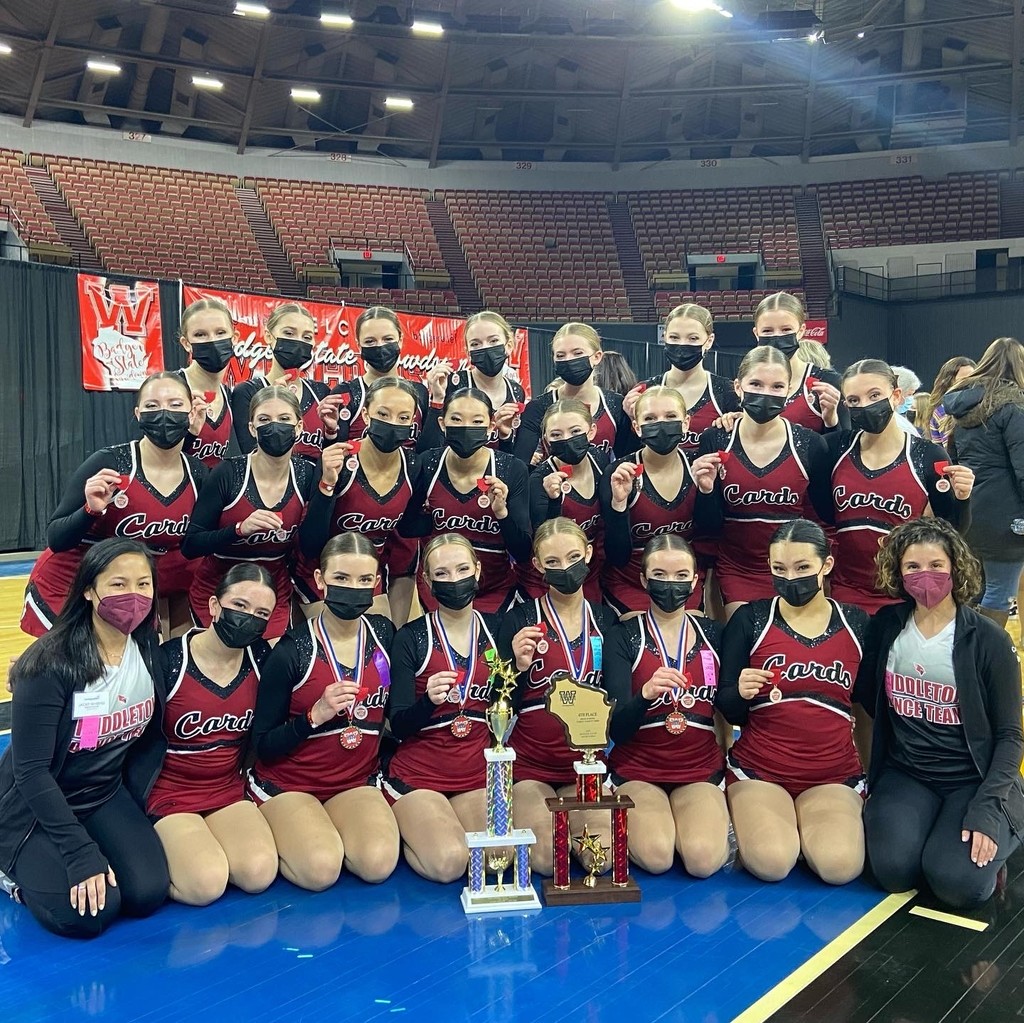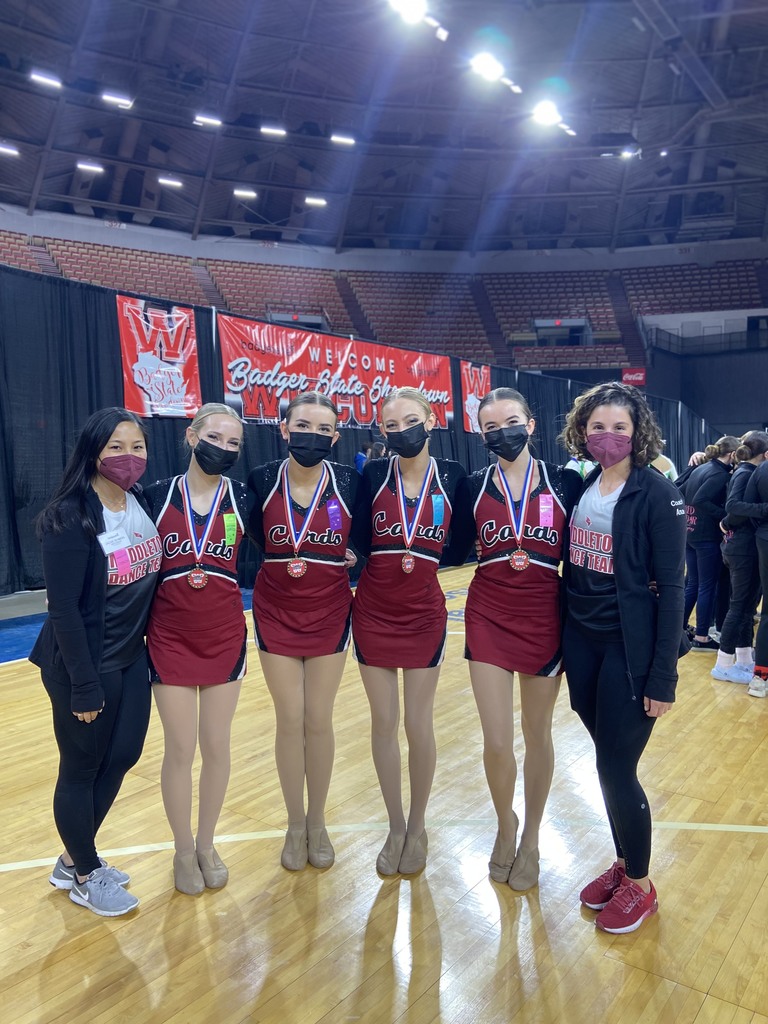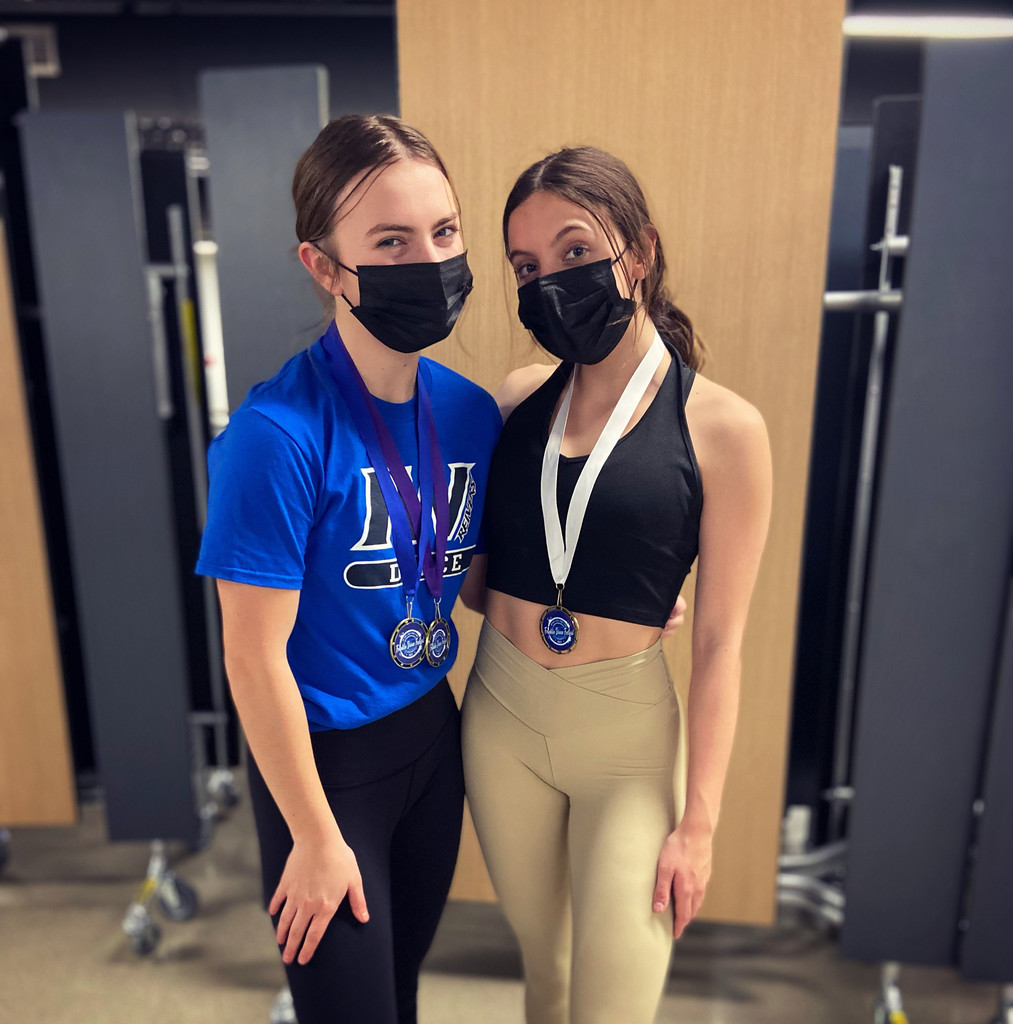 Don't forget your hard hat, it is time for a tour! 👷‍♂🚧👷‍♀ The MHS interior design classes met with Findorff Contsruction project engineers to tour the new additions being added to MHS, and learned the process of designing a build from start to finish! What an awesome field trip!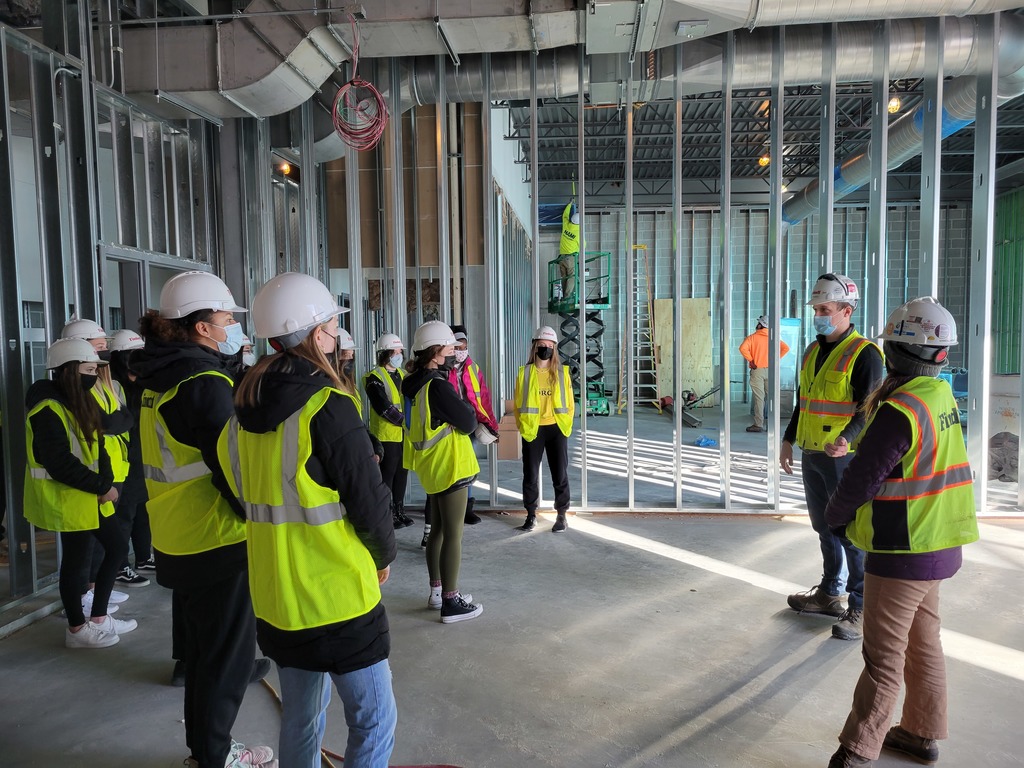 Have you visited the new exhibit in the MHS art gallery? It features work from Mrs. Otteson's Advanced Art Students and Mr. Ludt's sculpture & ceramics class. It also features a engaging installation from 11th Grader Jessica Baer Titled "Our fault" which depicts the effects of climate change. The exhibit will run through January and be open from 9am-4pm and closed during lunch and ASR.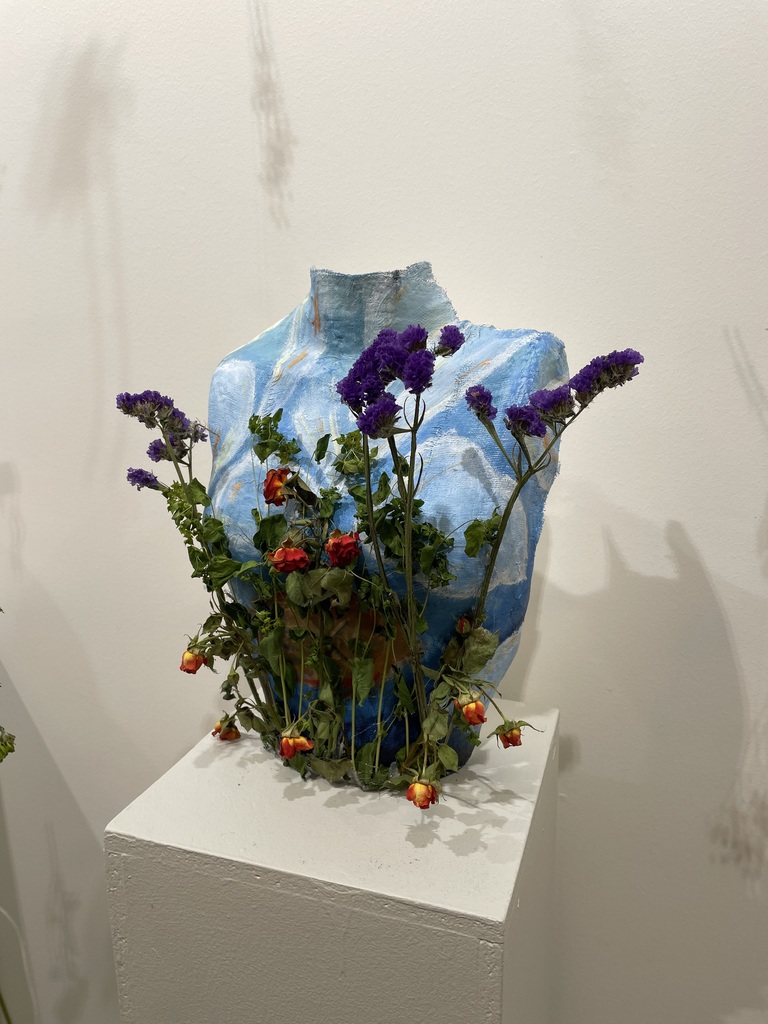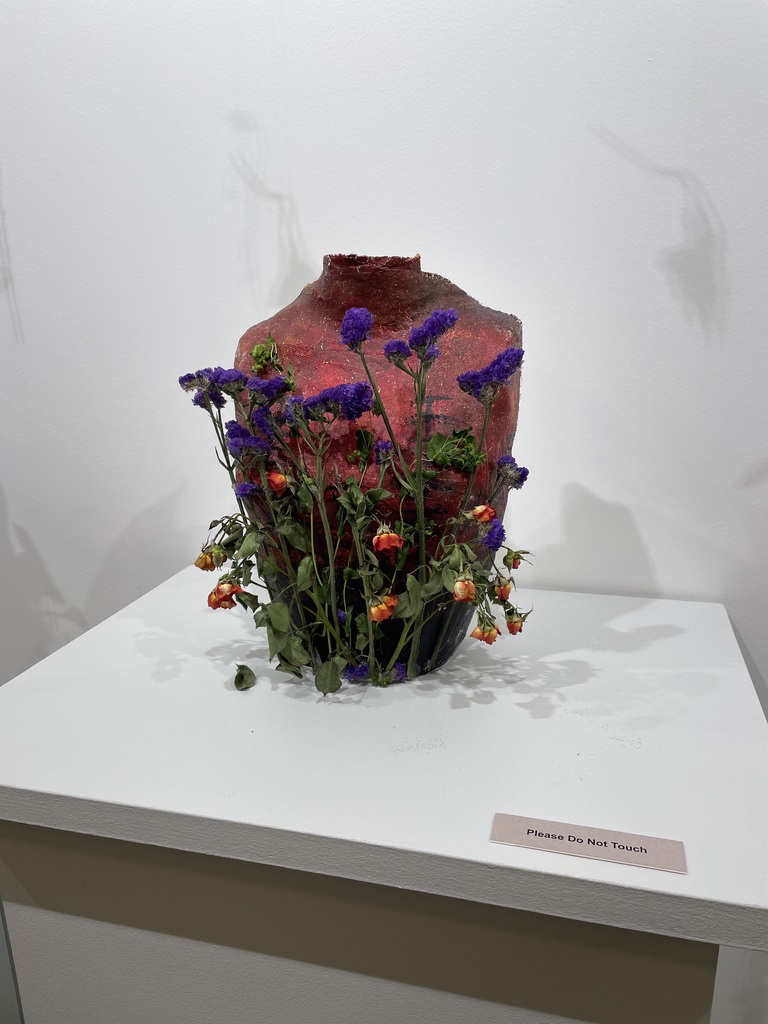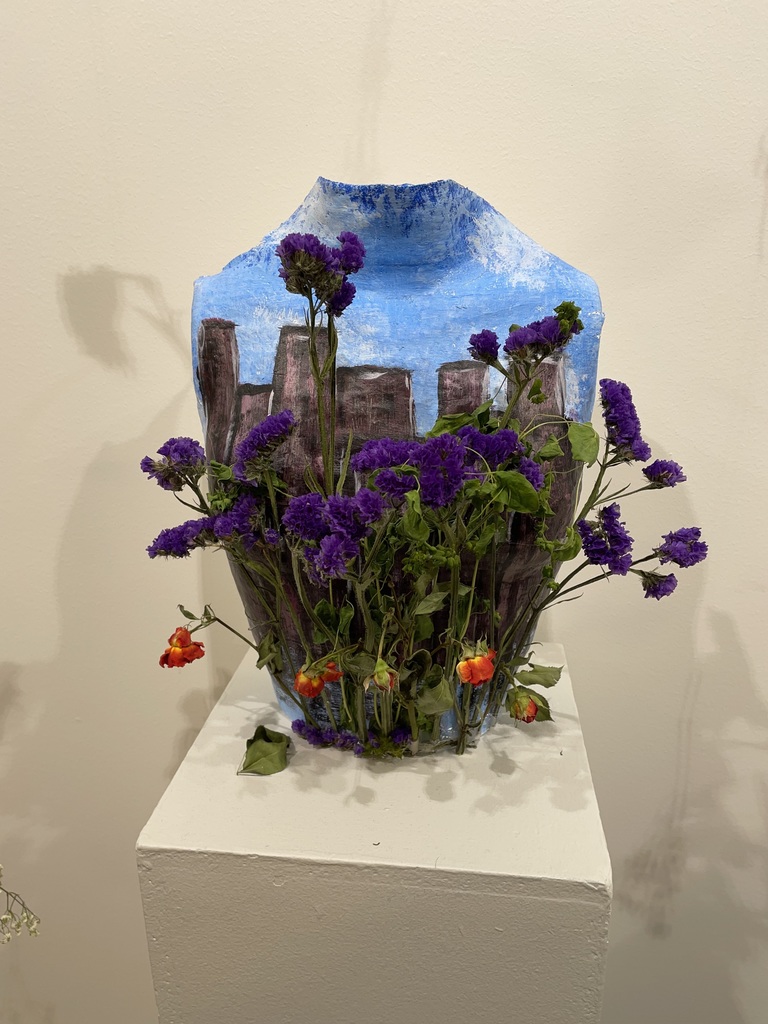 There is still time to sign up for the "Building Restorative Communities of Care" learning series! Please see below for more information and the link to sign up: - - - - - - - - - - - - - - - - - - - - - - - - - - - - - - - - - - - - - - - - As recipients of the Dane County and WI Department of Public Instruction Mental Health Grants, we are fortunate to be able to offer a number of free learning series for parents, caregivers, and family members. The focus of the series brought to you by iamWE (Rudy Bankston) is an introduction to Restorative Practices through deep listening, holding communal space and co-journeying as human beings in our current context of complexity. Over the course of weekly sessions offered a few different times this winter and spring, we will build community and grow together. Please see the flyer attached for more information. Sign up: Please view the Restorative Community message on the campus messenger achieve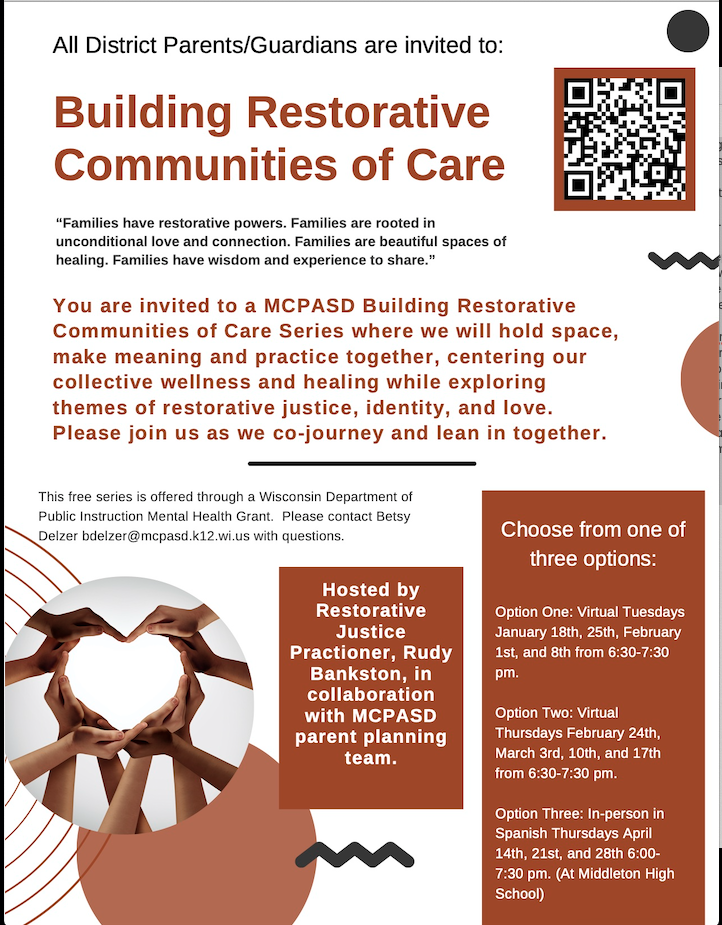 We are honored to announce that MHS Coach Alexa Richardson has been selected as the 2020-21 Wisconsin Girls Cross Country Coach of the year by the National Federation of State High School Associations! Congratulations on an honor well deserved! 🏆👏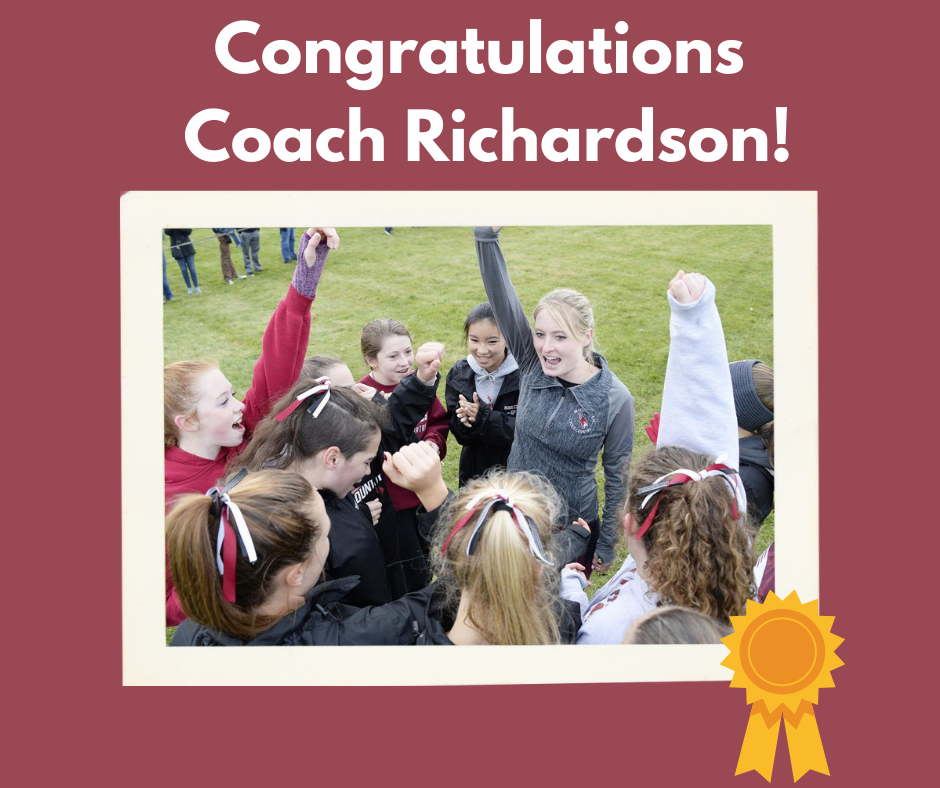 Lunch is served! 🍎🥤🥪 On Wednesday Associate Principal Erik Engel and Officer Caesar Salinas hopped into the lunch line at Kromrey Middle School to help the food service staff! Students had fun seeing the two take on their new role as lunch helpers! Thank you to all of our staff that step in where needed. We are a family, and family always supports each other… and makes your you eat your veggies 😉

27 DECA members recently competed at the 4th Annual Middleton DECA Mini-Conference held at MHS! 🏆Medal winners were: Majd Allawi, Huda Baloch, Sneha Chandrashekar, Parin Gouraram, Varsha Gouraram, Clay Kaufman, Nuha Khatri, Rishika Kommuri, Vivian Liang, Marissa Madaus, Punitha Manne, Himangi Nepal, Jackson Rademacher, Mokshaa Shah, Sanju Vanukuri, and Alina Wisinski.  Nuha Khatri earned an additional medal for her outstanding performance on a special project that was offered at the competition.  A fun part of the competition was that Middleton DECA alumni, along with parents of current students, served as judges for the role plays.  Great Job everyone!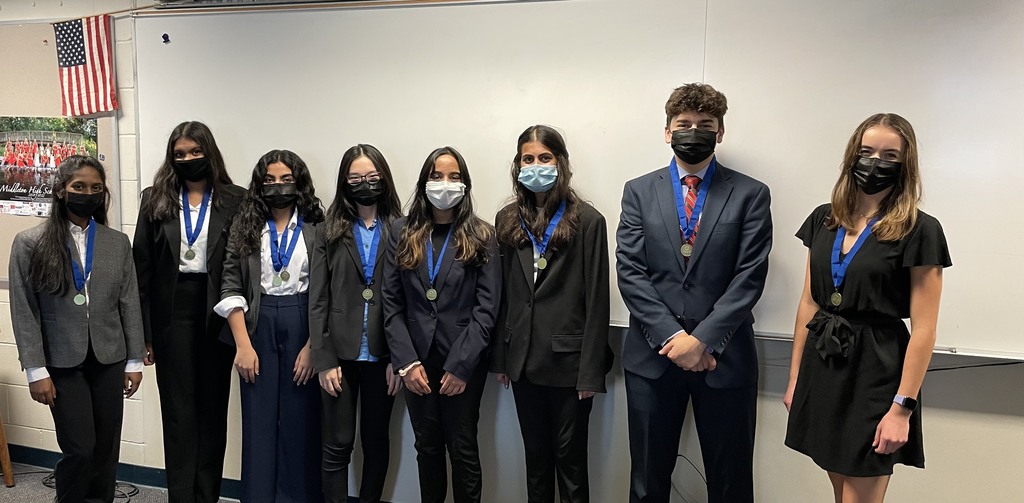 The "You belong here" mural in the athletics/ activities hallway at Middleton High School is finished! A special thank you to Amy McCall, Jamie Sims, Principal Shoemaker, and MHS coaches for coordinating and designing this awesome mural!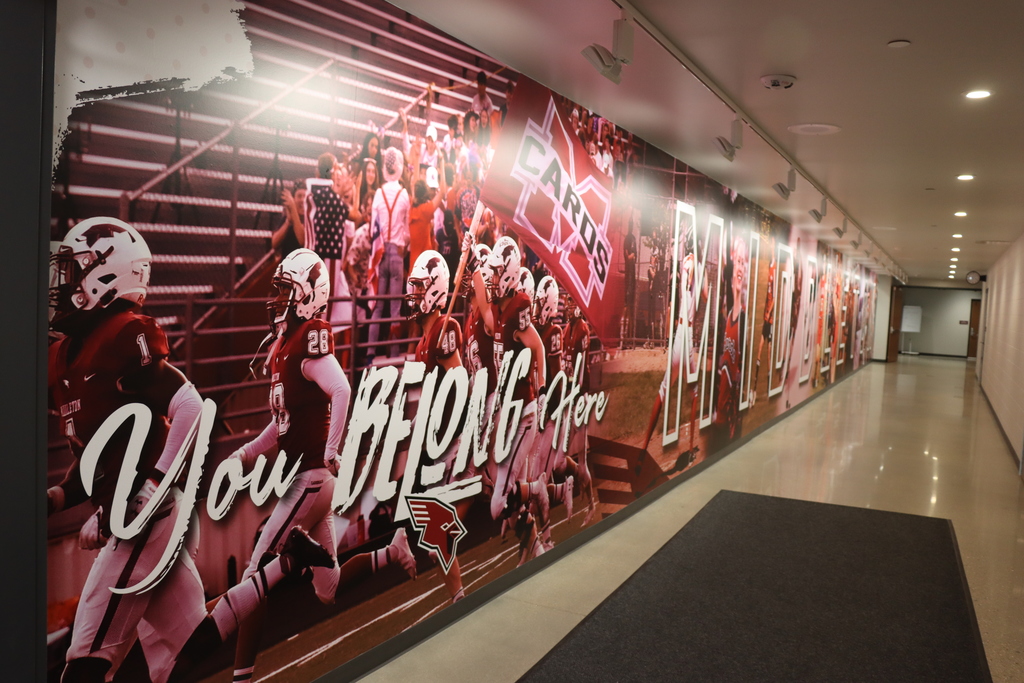 Over Thanksgiving break, the Middleton High School building experienced a mechanical failure resulting in frozen and burst pipes along with water damage in the building. Last night at the board meeting, Superintendent Dr. Dana Monogue thanked everyone for jumping into action during the break and following up on the repairs. Sudden accidents are never planned, but we are thankful our team is always willing to step in and help when needed. We want to give a special thank you to everyone listed below: Rod Esser Brian Goucher Dale Jacobson Jim Schenk Nick Smith Tom White Tyler Heise Tad Mickelson Rich Bruns Sherri Lombard Ron Middleton Dennis Wade Zouheyr Bouchareb Andrew Brummel Ahmed Salmin Todd Duquette Dale Rhodes Jim Blodgett Lori Ames Laura Love Peg Shoemaker Cindy Malcheske Mandi Sersch Morstad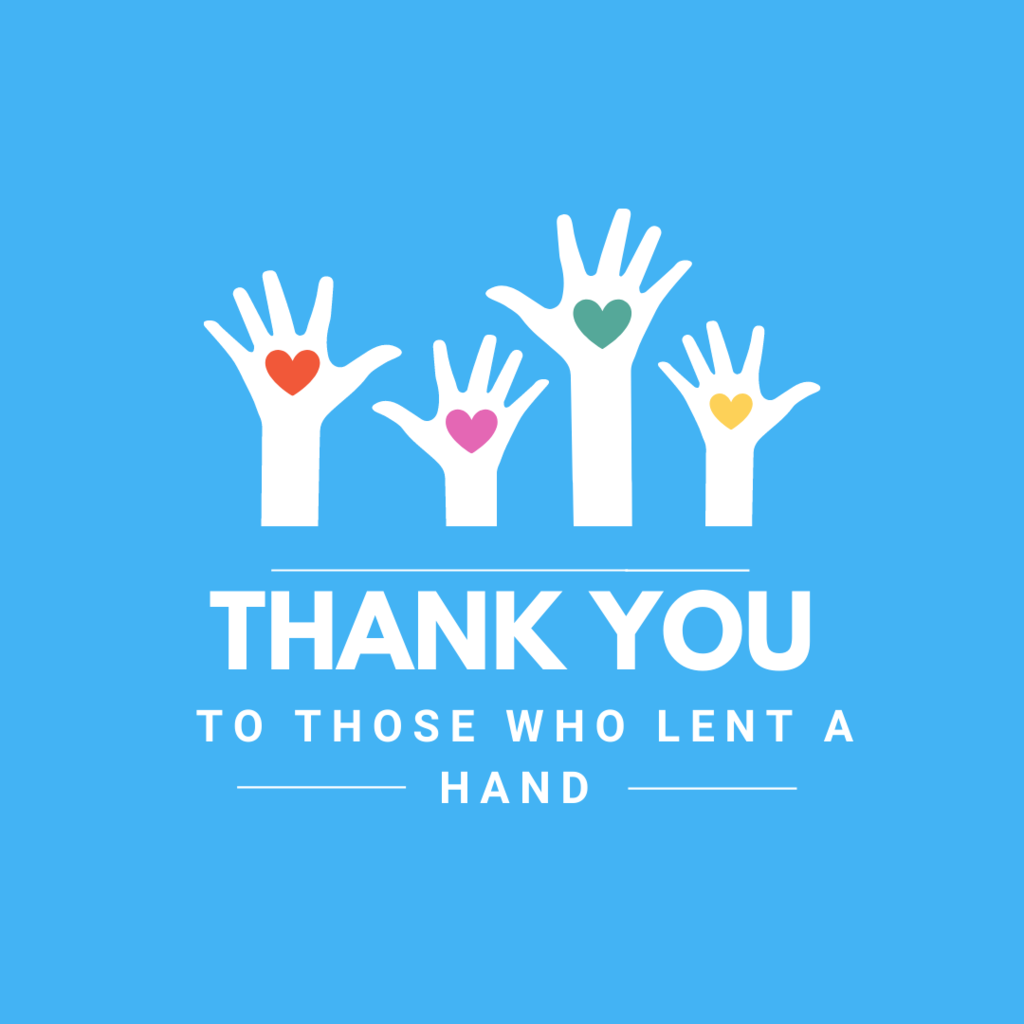 Congratulations to the MHS Dance Team! 💃 After an almost two-year hiatus, the team was back in action last weekend at their competition in Ashwaubenon. Three soloists made it to the finals, and ranked in the top 12 out of the 155 solo acts! Great job everyone!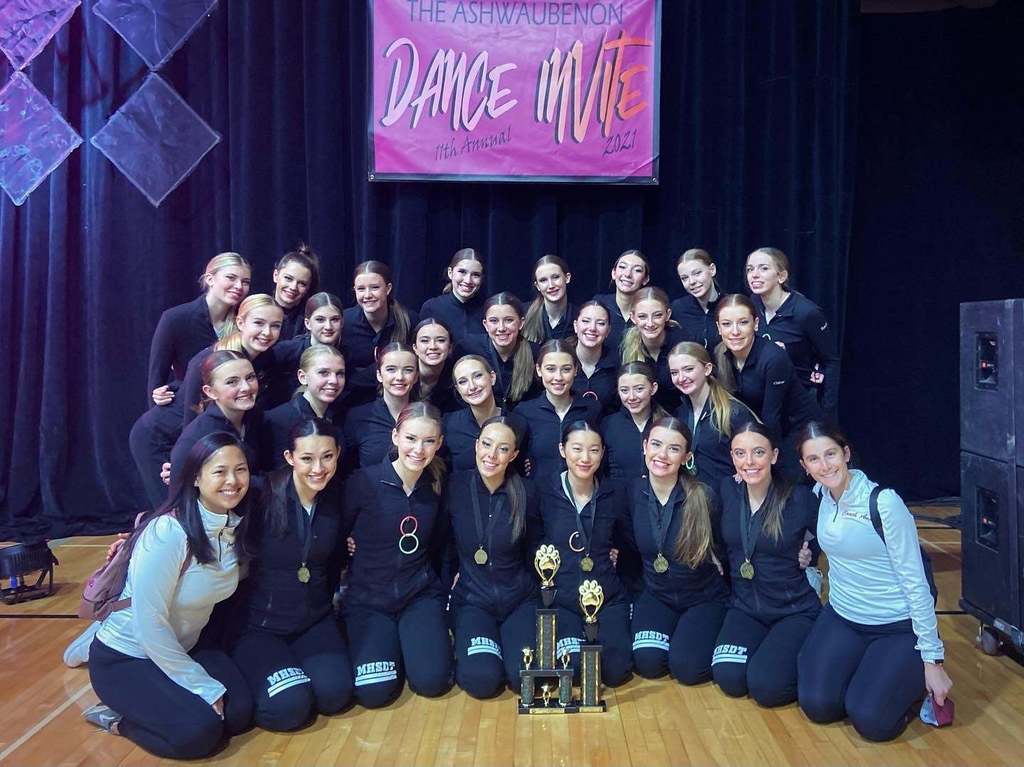 Today we stopped by Kromrey Middle School for their spelling bee! Glacier Creek Middle will also be competing tomorrow, and the winners from both schools will go head to head in the district final round on January 10th at the PAC. G-R-E-A-T job to everyone who participated!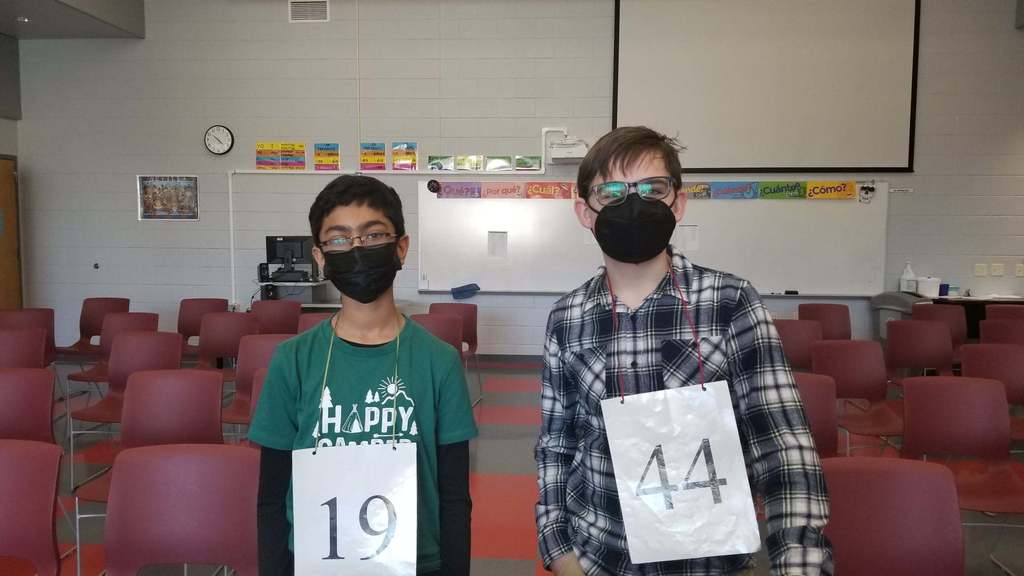 Lights, camera, action! 🎥 Mrs. Schreier's 7th-grade social studies class debuted their first episode of "Schreier Social Studies 9:59!" The students were inspired by watching CNN in class and decided to start their own news show about current events. Check out their video on MCPASD's Facebook or Instagram page!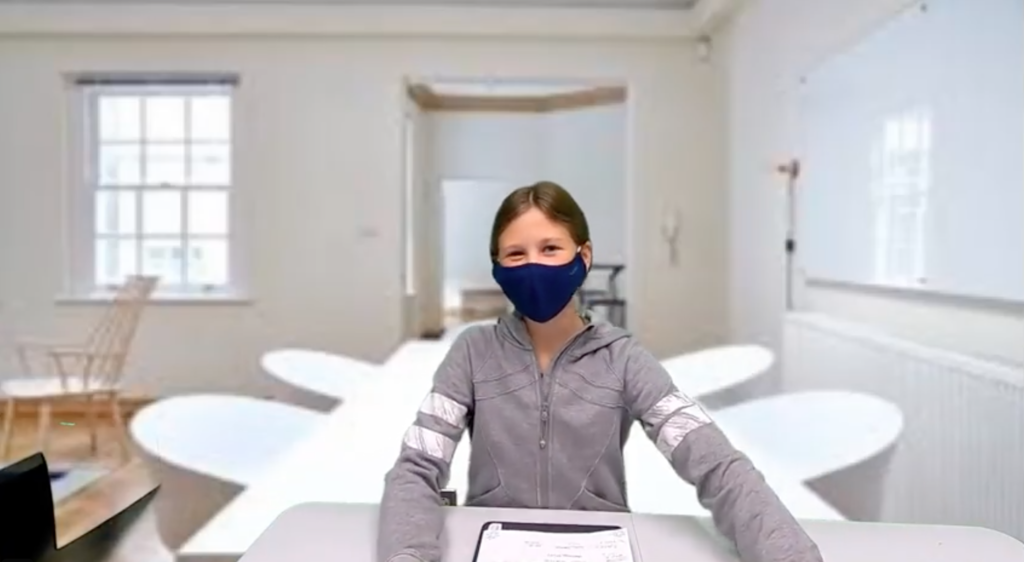 MHS students Sowmya Rajana and Amari Sherman are MCPASD's local teen entrepreneurs! Check out the article below to learn more! Link:
https://bit.ly/31jkiy5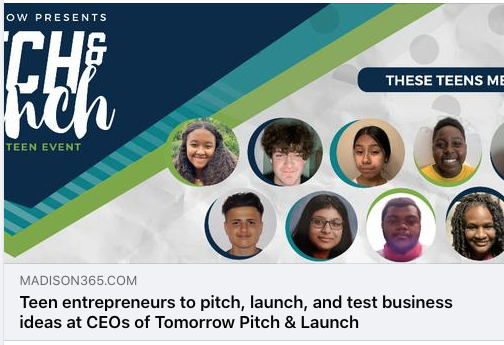 MCPASD is on Tik Tok! Check out our first post about our "super" awesome custodians! We always have fun stories to share so keep an eye out for our next video coming soon! Follow us on Tik Tok at: mcpasd_schools Video Link:
https://bit.ly/3HOsVBl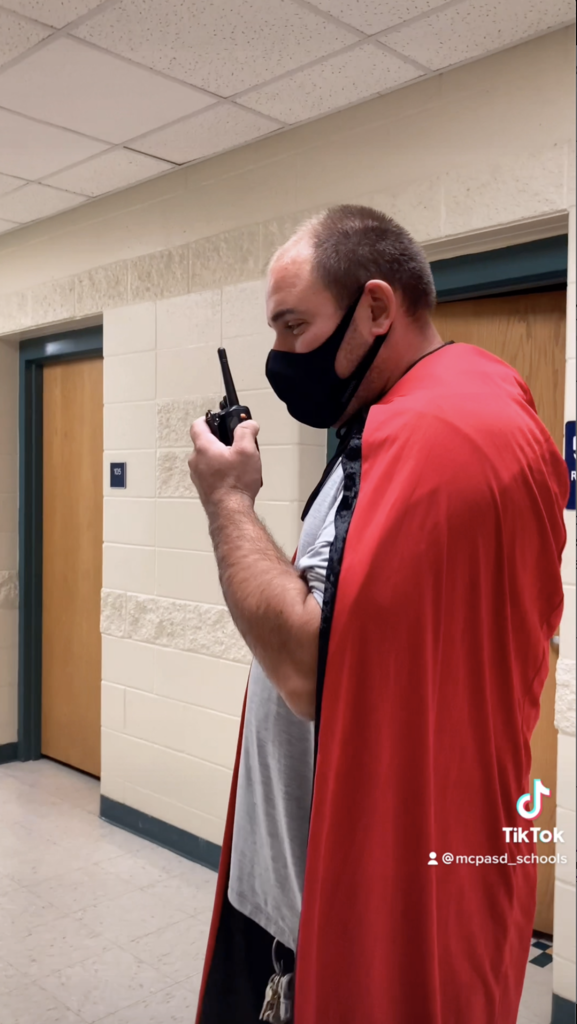 The Glacier Creek academic and career planning class entered the 'shark tank' last week!🦈 The 8th-grade 'entrepreneurs researched, produced, and debuted their new products during the student trade show! Check out a few of their creative ideas!