The Park Elementary superstar, Mr. Peanuts, has made yet another great news channel debut! Our friends from Spectrum 1 News shared a feature story on long-time Custodian Mr. Peanuts as he reflects on his time at Park Elementary. Check out the full story on Spectrum news 1!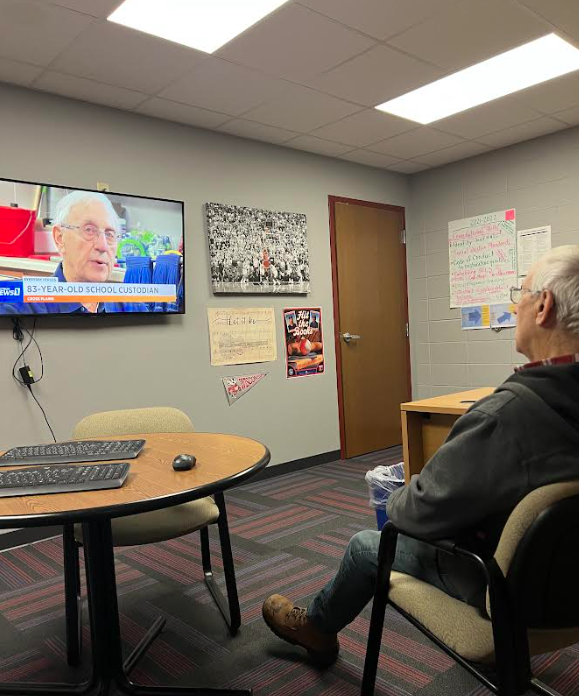 Middleton High School welcome Paris Echoles to lead a collaborative workshop experience during their "Big 8" basketball showcase. Learn more in the news section!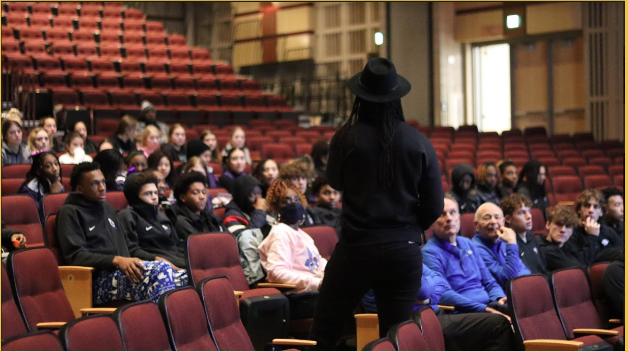 The Board of Education approved the 2023-2024 School Year Calendar at their regular board meeting on January 9, 2023. To be more inclusive, our calendar will be shared in the following languages: English, Spanish, Chinese and Arabic.  You can find all calendars on our website under the "Calendar" tab.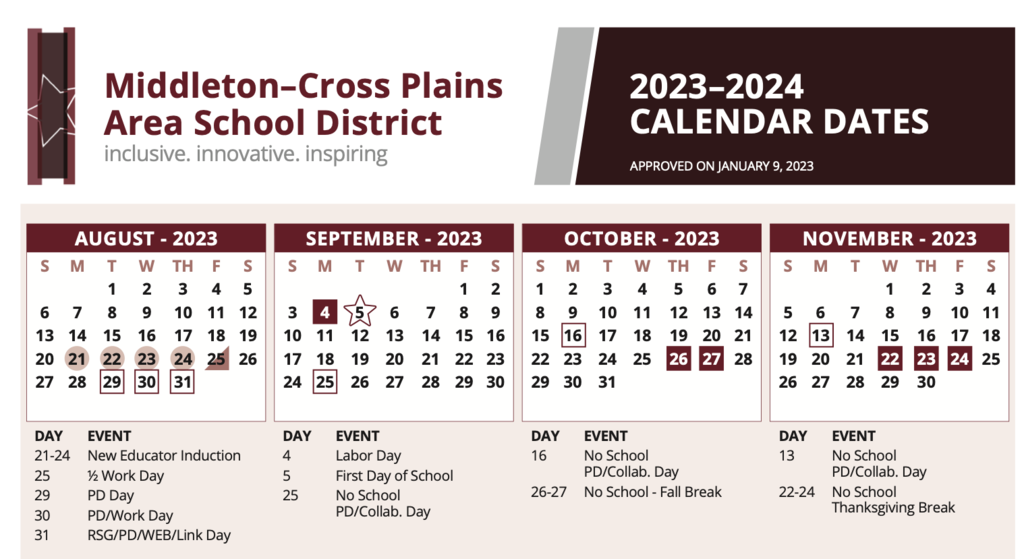 Join us in celebrating Martin Luther King Jr. Day! We hope today serves as a reminder to always choose kindness.

Shout out to the MHS cast/crew of the One Act Performance, "A Perfect Ending!" They were recently celebrated at the School Board meeting for their success at the Wisconsin State Theatre Festival. The team won many awards at the competition including critics' choice award!

Congratulations to Sunset Ridge 4th grader Zhenya Sam for being selected as the Optimist Club of Cross Plains "Student of the Month." Zhenya is a friendly, hard-working student who is always ready to help others. She helped Sunset Ridge launch the Safety Patrol program and volunteers in the morning to keep students safe during drop-off. Zhenya is also helping design a new playground for our youngest students. This will be a tremendous addition to the school! Sunset Ridge is a better place because Zhenya is a student there. Principal Wilfred was honored to join her family and the Optimist Club for this recognition. Congratulations, Zhenya!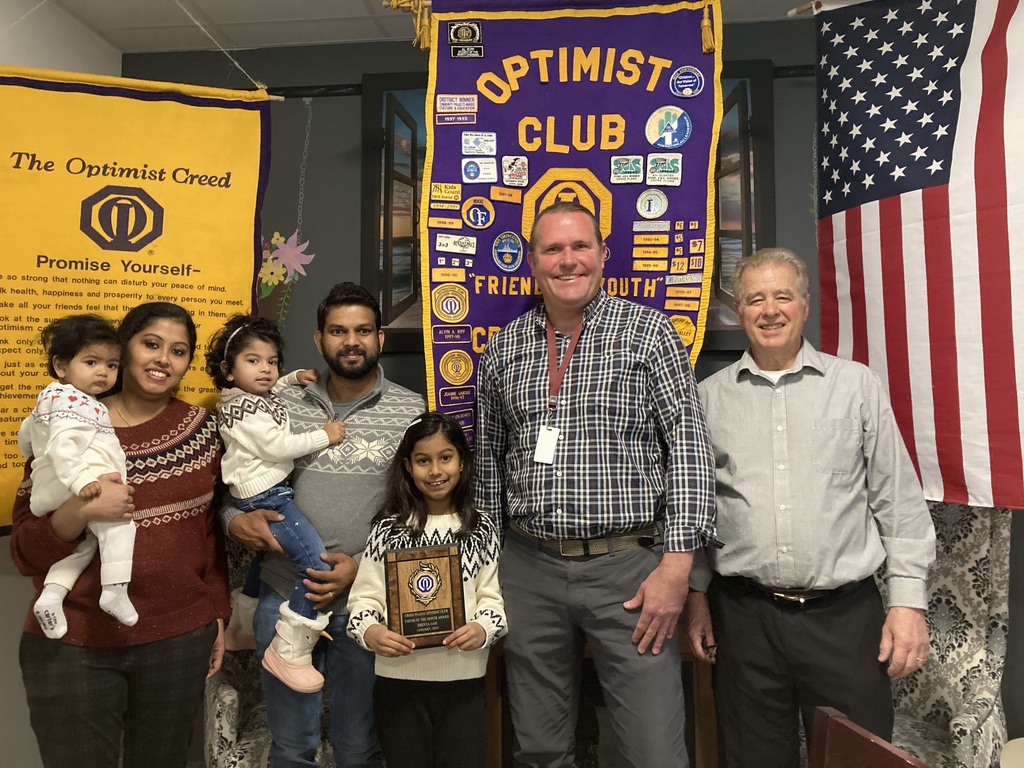 We had a blast filming the January Monthly Update With Monogue at Pope Farm Elementary! Special shout out to Mr. Kalscheuer's 3rd-grade class for being such great hosts! We are excited to share the episode with families soon!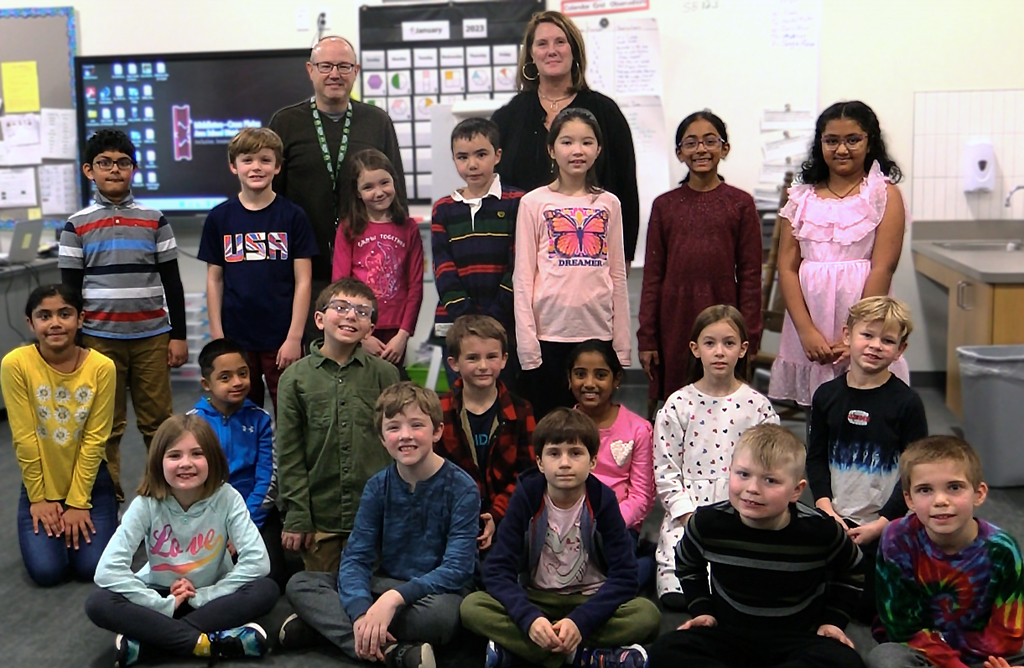 Come find out what has our staff loving their career at MCPASD! Join us at our upcoming Open Interview Event on January 11, 2023! Event Details: Date | January 11, 2023 Time | 5:30-7:00 p.m. Location | District Services Center | 7106 South Ave. Middleton Resumes and cover letters are encouraged but optional. View all open position here |
https://bit.ly/3CujzK0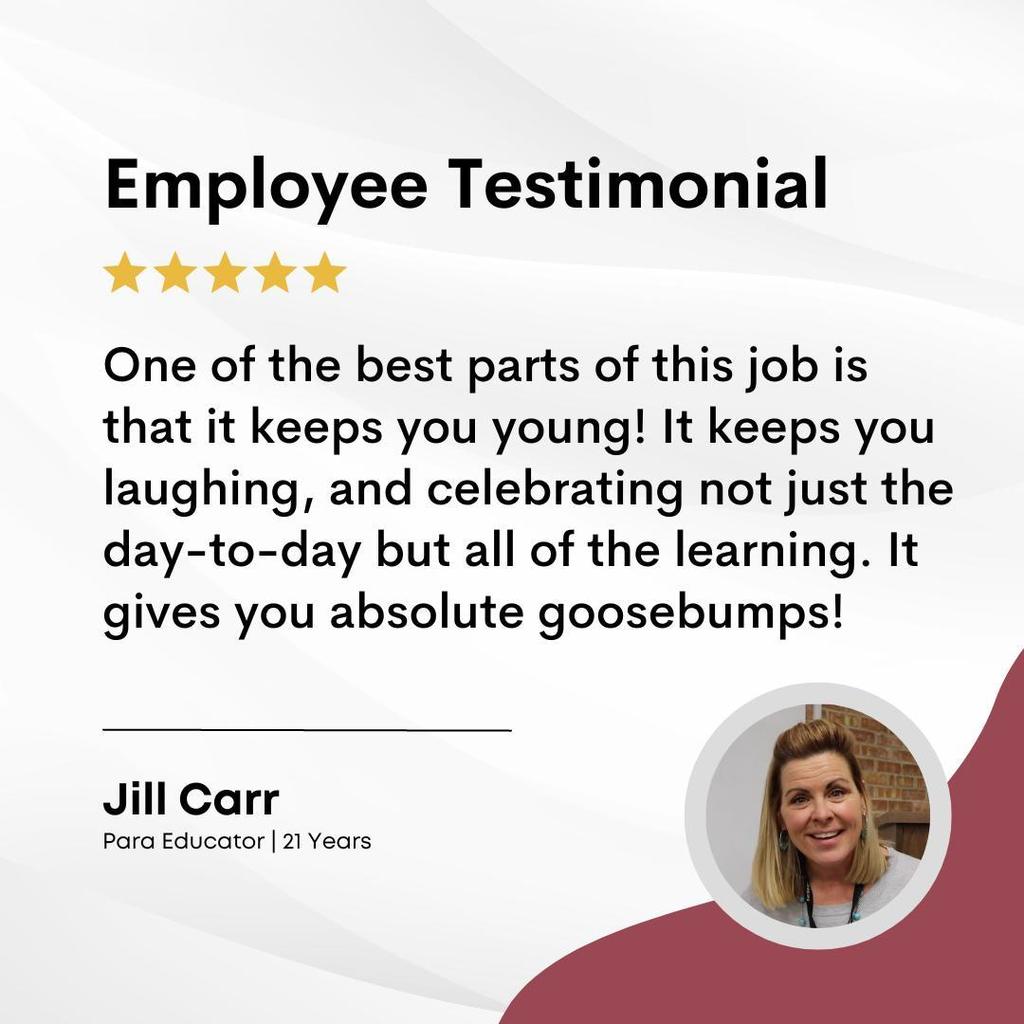 After careful consideration, the district has decided to close all schools today, Thursday, December 15, 2022. All extracurricular activities will be canceled today, as well.

Sauk Trail Elementary | Celebrating Día De Los Muertos First-grade students in the Two-Way Immersion program recently celebrated Día De Los Muertos alongside their teachers and family! The celebration was part of their larger unit about understanding identity and community. Students enjoyed performing a song for their families, showcasing their identity workbooks, and sharing their classroom ofrendas! Superintendent Dr. Dana Monogue and School Board Member Tabitha Hansen also stopped by to join the festivities!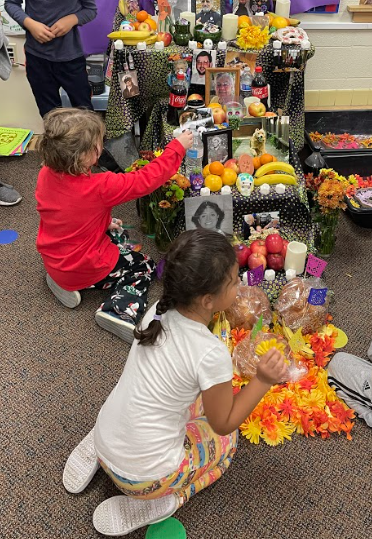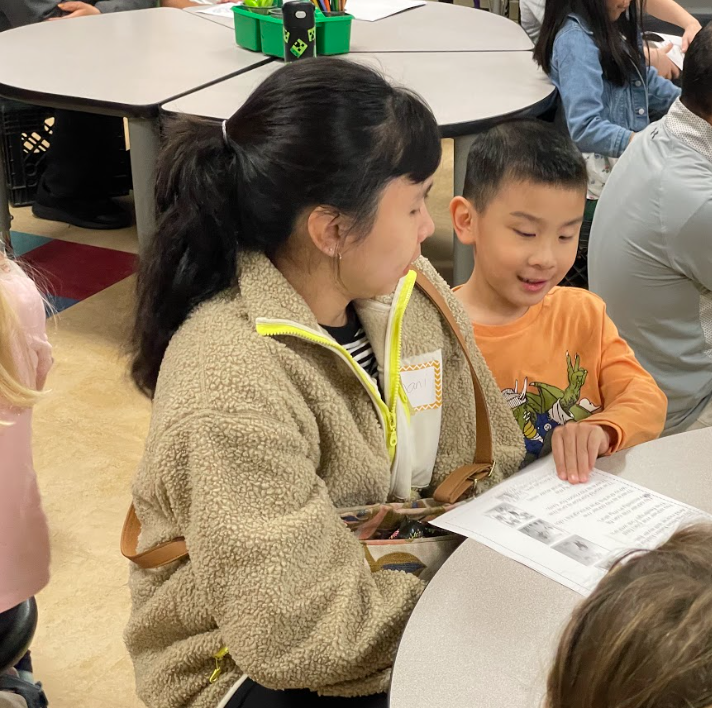 MCPASD Road to Referendum | Be sure to join us for our FINAL Community Conversation Session on November 3, 2022, from 6-7 pm at the District Services Center | 7106 South Ave, Middleton, WI 53562. For more information and to sign up, click here:
https://bit.ly/3sEdW6z

Our district kicked off our 2022 New Educator Induction Week this morning! MCPASD welcomed almost 100 new educators, many of who are entering their first year in education!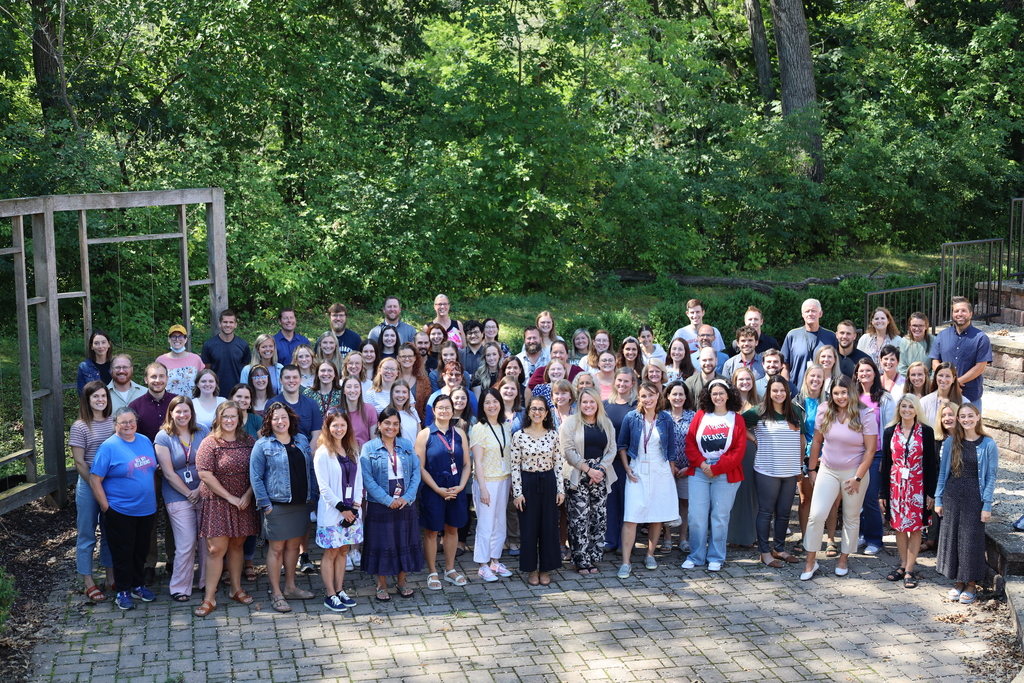 Welcome New Park Elementary Principal, Brett Humphrey!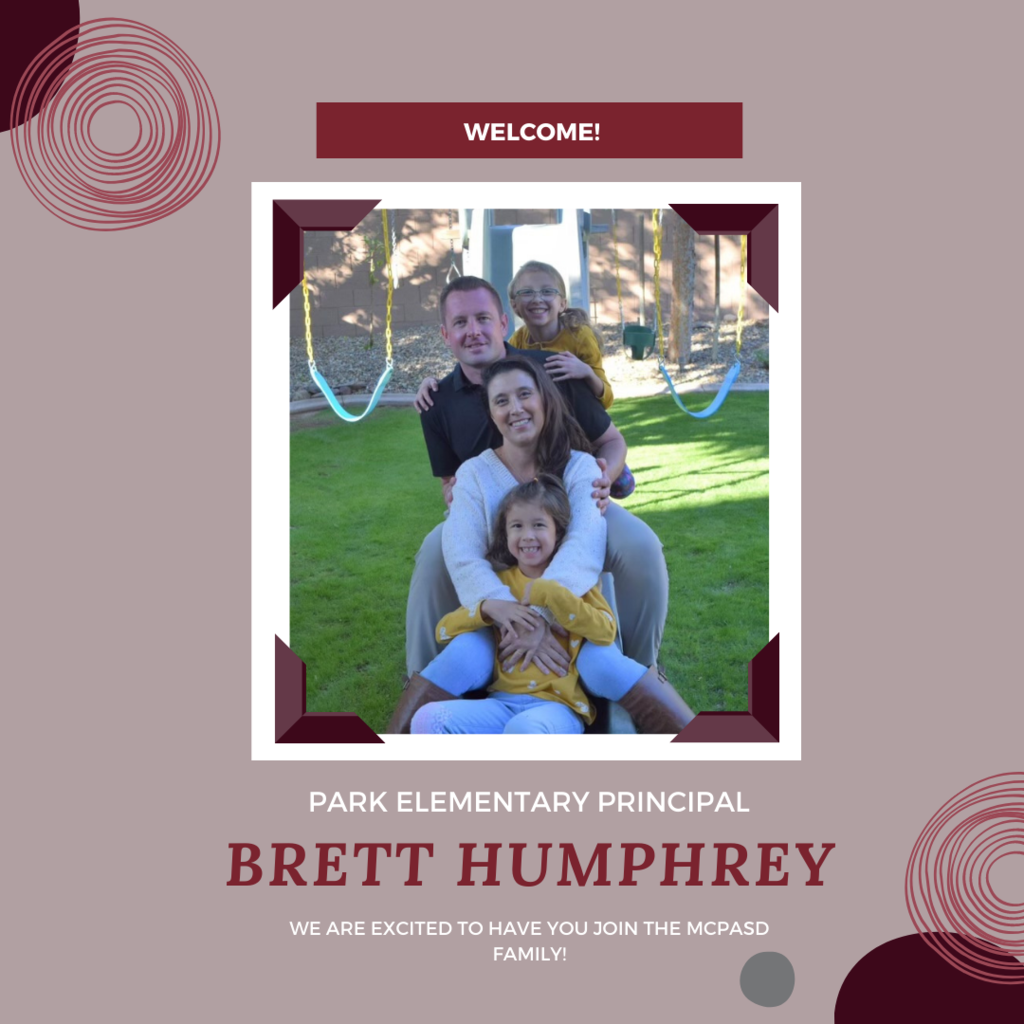 Beep Beep! Make way for the the Kromrey 8th-grade class 'food trucks'!

Join us in congratulating Mike Hamstra on his new role as Transportation Manager!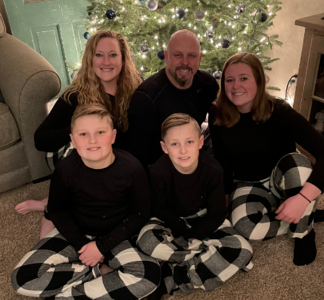 Shout out to the Middleton High School KEY Club for taking extra time out of their day to clean the school grounds! We appreciate their help! Remember, it is everyone's responsibility to keep their school clean and the outdoors green!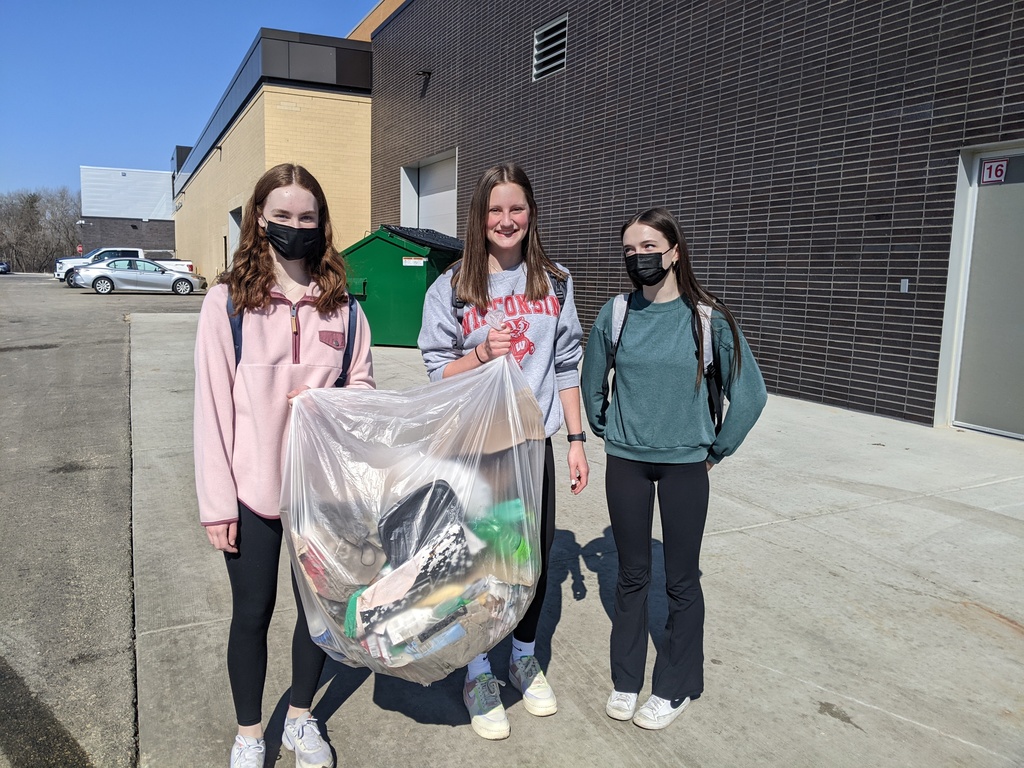 The Kromrey lunch room always has creative holiday decor, but this week it received an upgrade thanks to a few students from Ms. Winters' 5th-grade class! Thank you for putting your ❤'s into crafting this awesome decor!

Join us in celebrating School Counselor Week from February 7th-11th! Thank you for all that you do to create a safe and inclusive space for our students!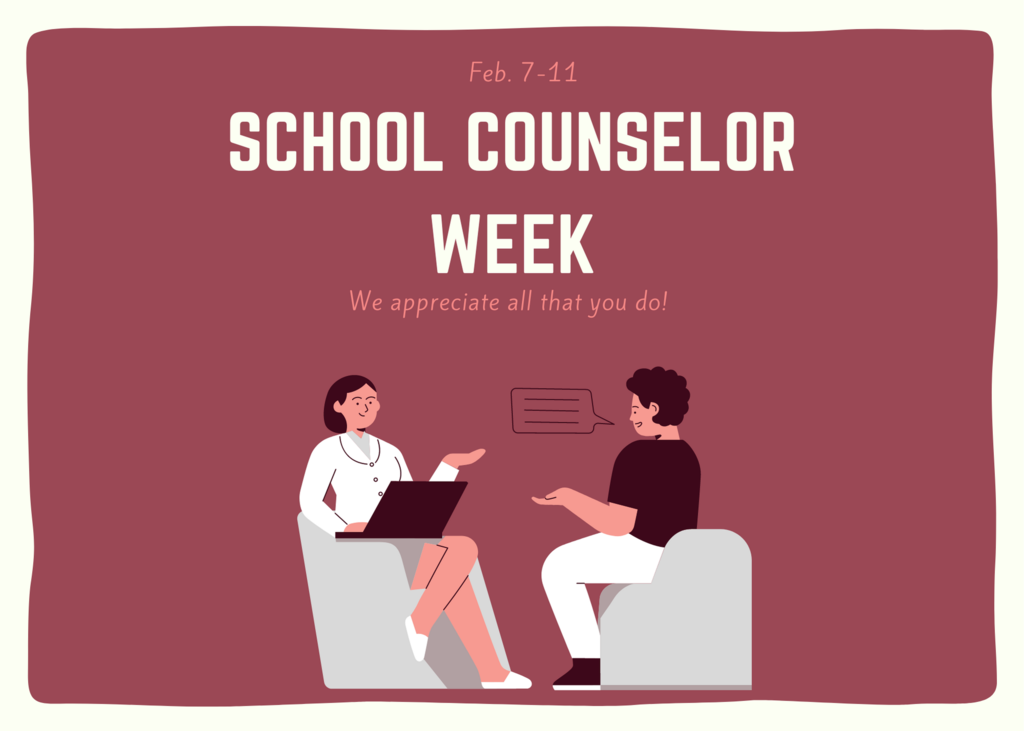 Kromrey Middle School student council representatives made our bus drivers' day a little brighter!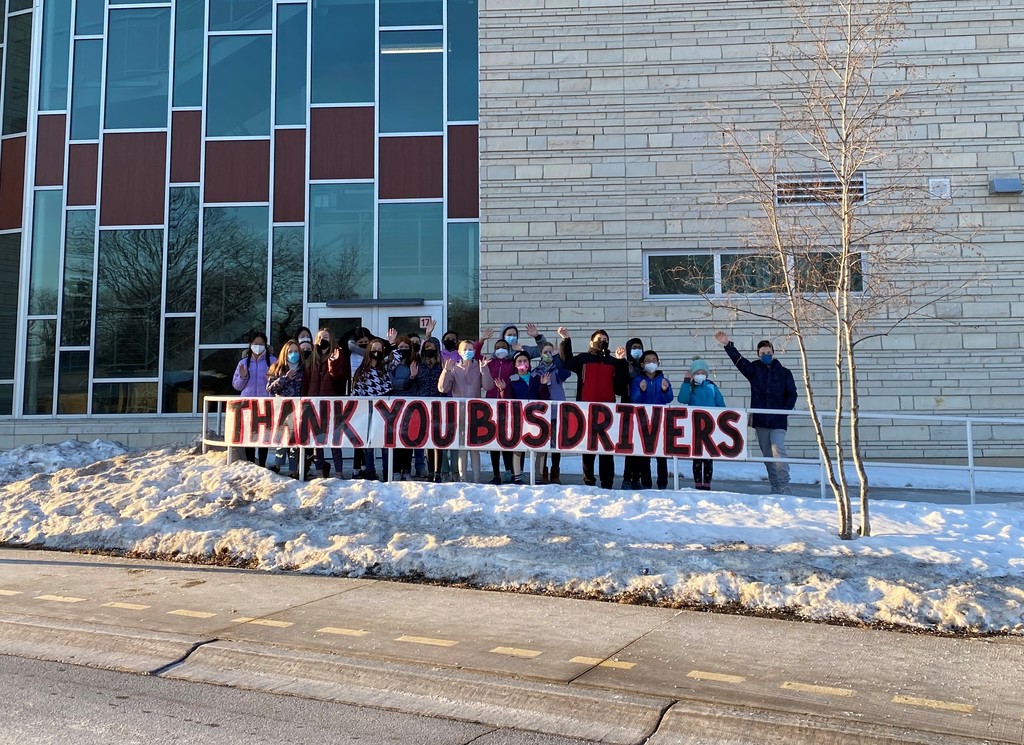 Congratulations to MHS Senior, Logan Raffel for being recognized as the WSN Bug Tussel Wireless Triple Threat Athlete of the Week! His triple threat sports are: -Football -Basketball -Track & Field