#1
School District in Dane County
60%
MCPASD Employees that have a Master's degree or Ph.D.
56
Languages spoken by students other than English
49
Dual credit courses offered at MCPASD High School Campus
77
Clubs and Activities offered at MCPASD High School Campus
673
High School Students taking Advanced Placement Courses
25
Highest number of National Merit Semifinalist for a Wisconsin High School
1:1
Every student in our district has a tech device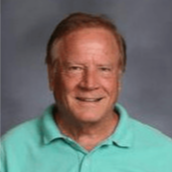 We love Kevin, our MHS bus driver! For 12 years now, we have always had the most amazing drivers. They do important work, as do all the Transportation staff. We're grateful for them!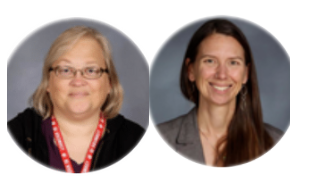 Sue and Jen put together a beautiful 6th-grade Music showcase on Tuesday, October 18th! Students in Quarter 1 general music class performed for their peers and families, showing extraordinary bravery and skill. Seeing these kids shine was inspiring, and Sue and Jen made it all happen!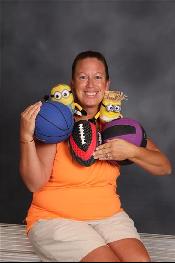 Holli is so positive and puts forth so much effort in cultivating positivity at West Middleton. She shows so much care and support for her colleagues and always goes out of her way to give a hug, send a warm message, or organize events! She is so amazing!